Presidency
President EADTU 2016-2017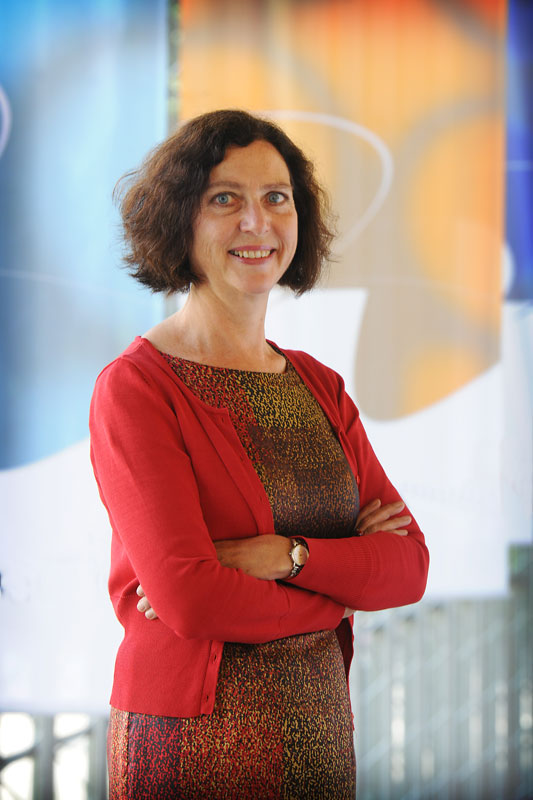 In the General Board meeting of 23 October 2013 in Paris, Prof. Anja Oskamp of the Open Universiteit (The Netherlands) was appointed as the President of the EADTU for a two year period. In the General Assembly meeting of 28 October 2015 she was re elected for another 2 years.
In January 2014 she took over this task from Will Swann of The Open University (UK).
Anja Oskamp is the rector magnificus of the Open Universiteit and has been a member of the Supervisory Board of the EADTU in the last two years.
She was appointed as rector of the Open Universiteit in February 2011.
She has a background in Legal Knowledge Management and IT and was Dean of the Faculty of Law of the VU University Amsterdam since 2005.
Vice-President EADTU 2016-2017
Alejandro Tiana Ferrer (Ph.D. Pedagogy, Complutense University Madrid, 1985) is Professor of Theory and History of Education and Rector of the Universidad Nacional de Educación a Distancia (UNED, Spain). He has served as Secretary General of Education for the Ministry of Education and Science of Spain (2004-2008), Director General of the Center for Advanced Studies at the Ibero-American States Organization for Education, Science and Culture (OEI, 2008-2012), Chair of the International Association for the Evaluation of Educational Achievement (IEA, 1999-2004), President of the Governing Board of the Centre for Educational Research and Innovation (CERI-OECD), 1996 and President of the Consortium of Institutions for Development and Research in Education in Europe (CIDREE), 1993-1994.
He has authored or coauthored 23 books and more than 200 chapters or articles about several issues related to the history of education systems, educational policy, comparative education and the evaluation of education systems. Among their fields of interest in the last years, the teaching profession in their different components should be underlined. He has advised in that issue several international organizations such as the World Bank, the IDB, UNESCO, ALECSO and OEI.