Partners
European partners
European Commission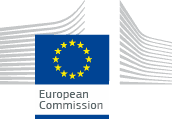 EADTU is one of the key partners for the European Commission in developing a shared vision and leadership for the role of open and flexible higher education.
EADTU activities strongly support the long term programmes of the EC, especially of DG Education & Culture, on the modernisation agenda and opening up education.
Visit website
ENQA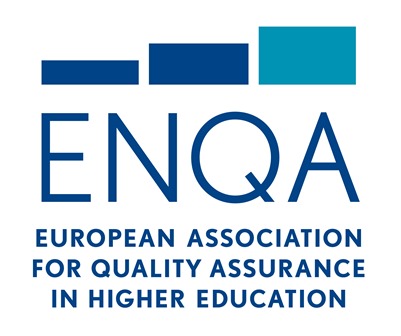 The European Association for Quality Assurance in Higher Education (ENQA) is an umbrella organisation which represents quality assurance organisations from the European Higher Education Area (EHEA) member states. ENQA promotes European co-operation in the field of quality assurance in higher education and disseminates information and expertise among its members and towards stakeholders in order to develop and share good practice and to foster the European dimension of quality assurance.
Visit website
EDEN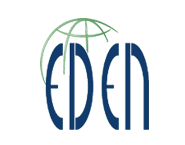 The European Distance and E-Learning Network shares knowledge and improves understanding amongst professionals in distance and e-learning and promotes policy and practice across the whole of Europe and beyond. EDEN assists a wide range of institutions, networks and individuals to become involved in professional information and networking activities.
Visit website
Associate partners
Online Educa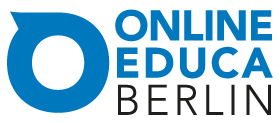 Online Educa is the largest global conference on technology supported learning and training for the corporate, education and public service sectors. This front-running event offers learning professionals from all sectors the opportunity to discover innovative solutions, absorb new thinking and bring home ideas in order to take action and implement change.
Visit website
Global partners
ICDE

ICDE is the leading global membership organisation for enhancing the quality of open, distance, flexible and online education, including e-learning.
Visit website
Open Education Consortium

The Open Education Consortium is a worldwide community of hundreds of higher education institutions and associated organisations committed to advancing open education and its impact on global education. We envision a world where everyone, everywhere has access to the education they need to build their futures.
Visit website
Media partners
StudyPortals

StudyPortals is the international study choice platform, enabling students to find and compare their study options across borders. With over 120,000 published courses from over 2,450 participating universities and over 19 million unique visitors per year, StudyPortals is a leading information source for study seekers. StudyPortals was initiated out of an international student organization in 2008 and initially focused on the European education market.
Since 2014 the organization, with its headquarter in Eindhoven, the Netherlands, expanded its services and is now also covering universities in the US, Canada and Australia and Asia. For universities, StudyPortals is a key channel for international student recruitment.
Visit website
Open Education Europa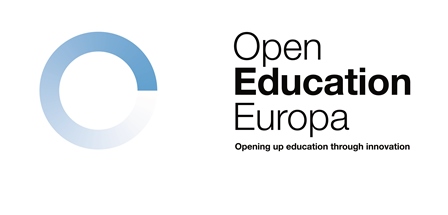 Open Education Europa is part of the Opening up Education initiative to provide a single gateway to European OER.
The main goal of the Open Education Europa portal is to offer access to all existing European Open Educational Resources in different languages in order to be able to present them to learners, teachers and researchers.
Visit website